Gina Fischli - Molto Suggestivo - 30.07. - 19.08.2017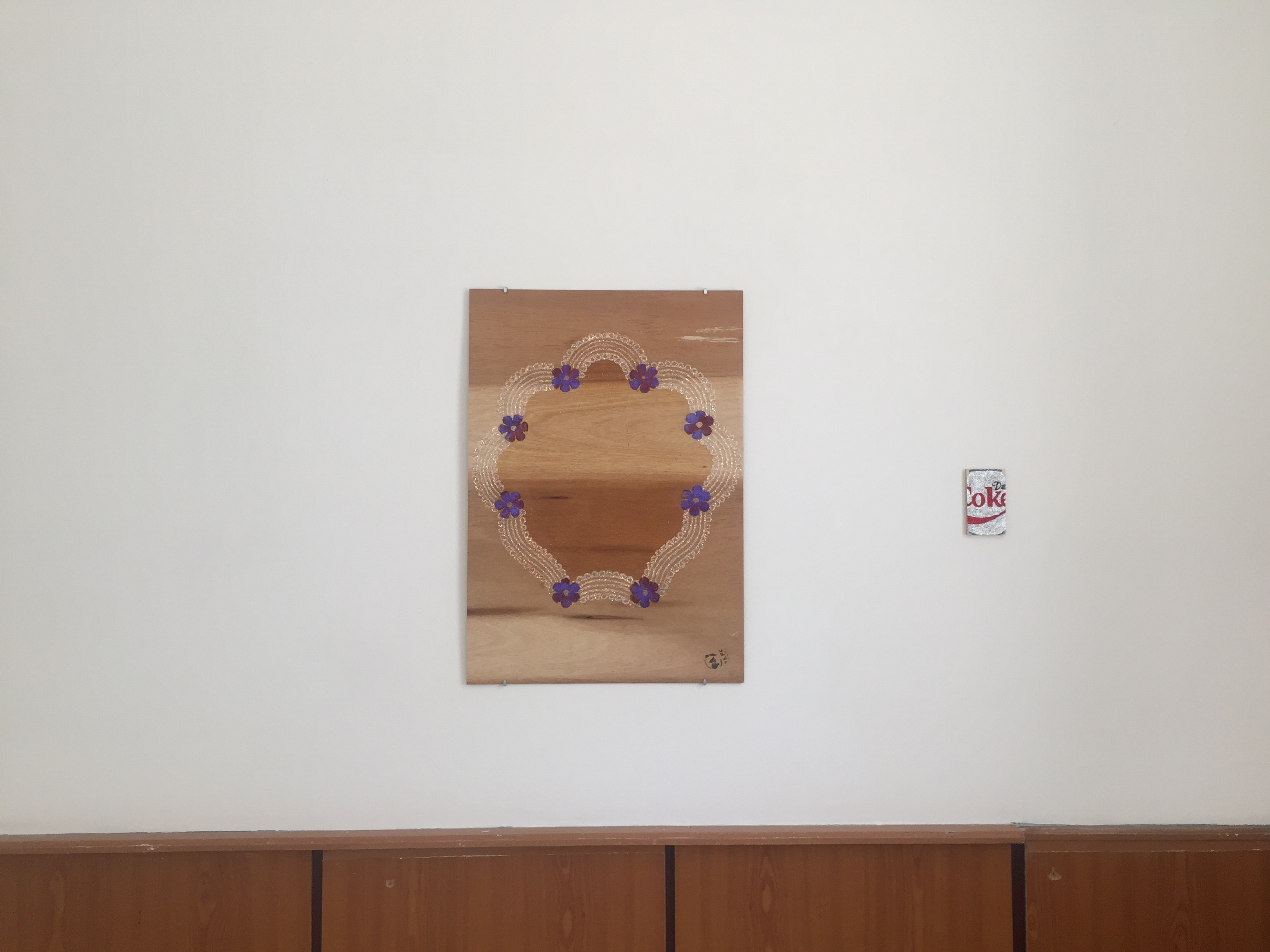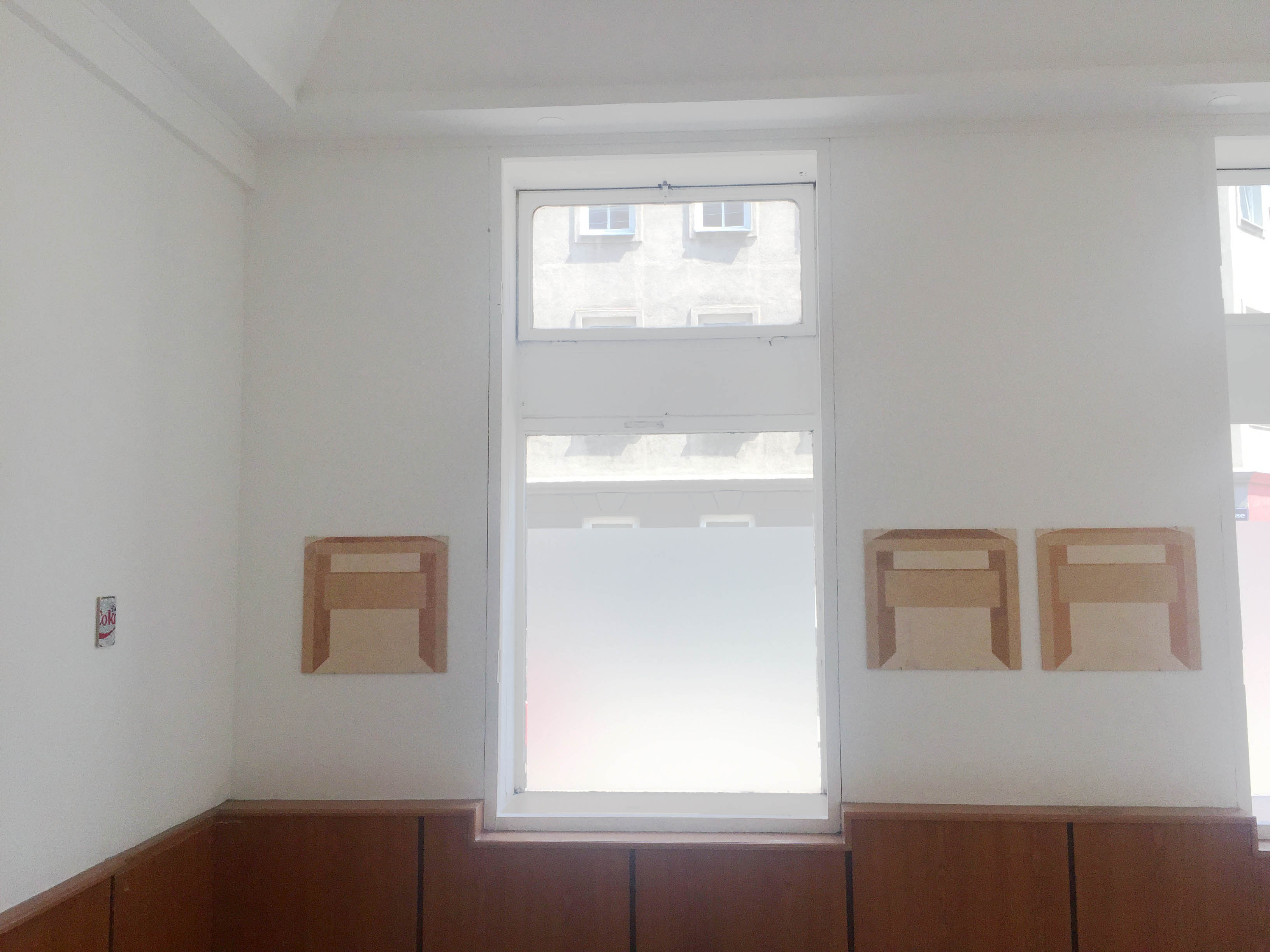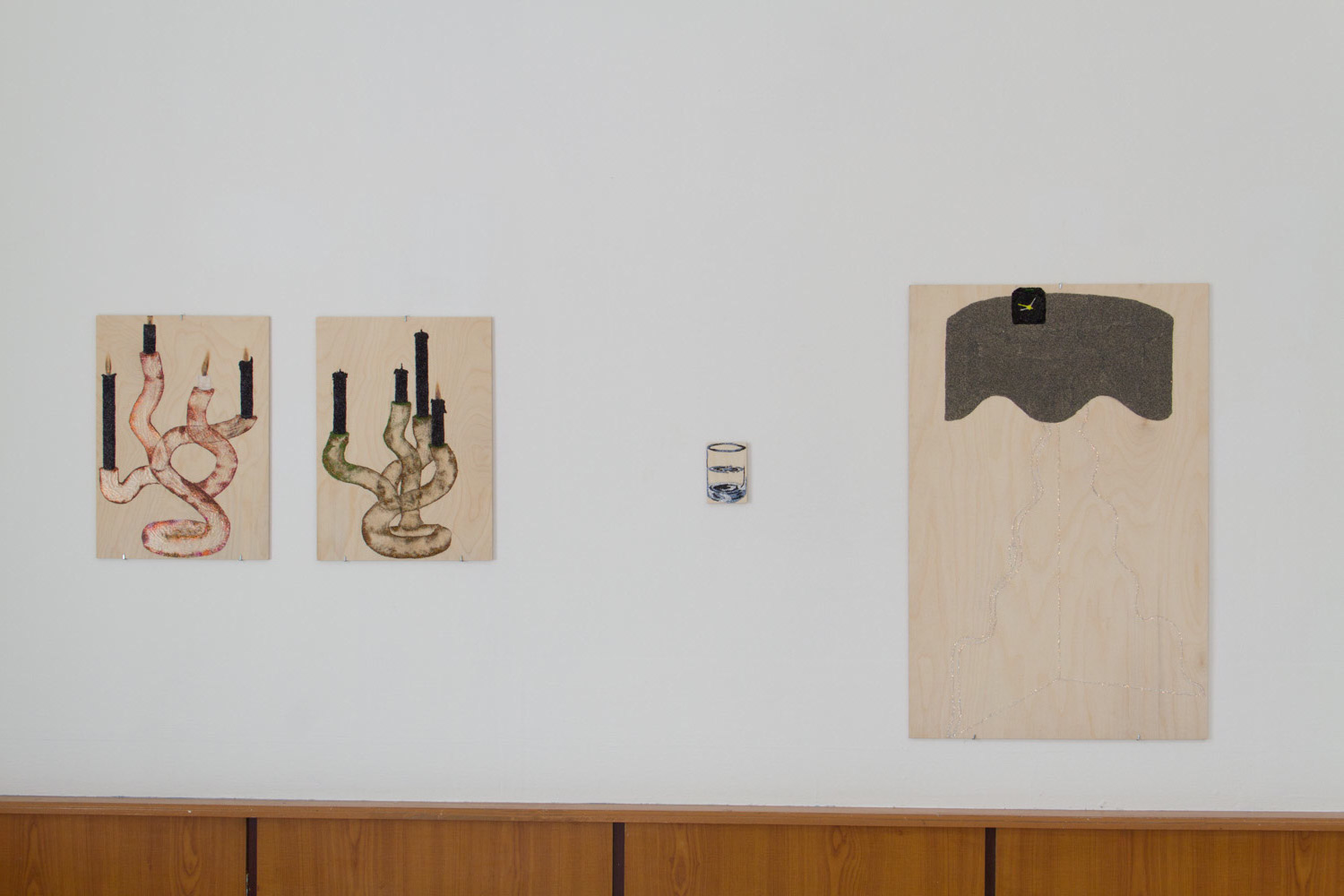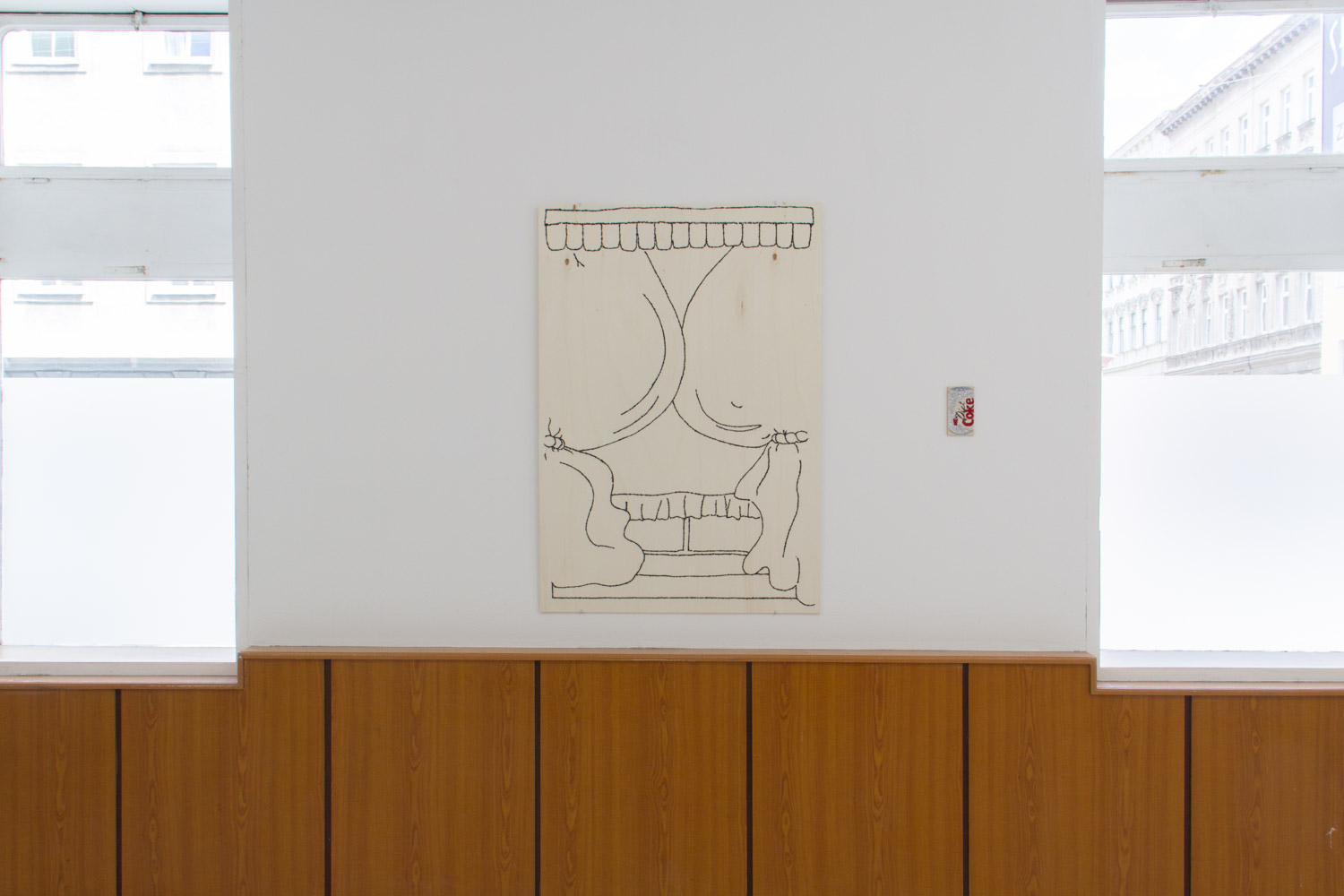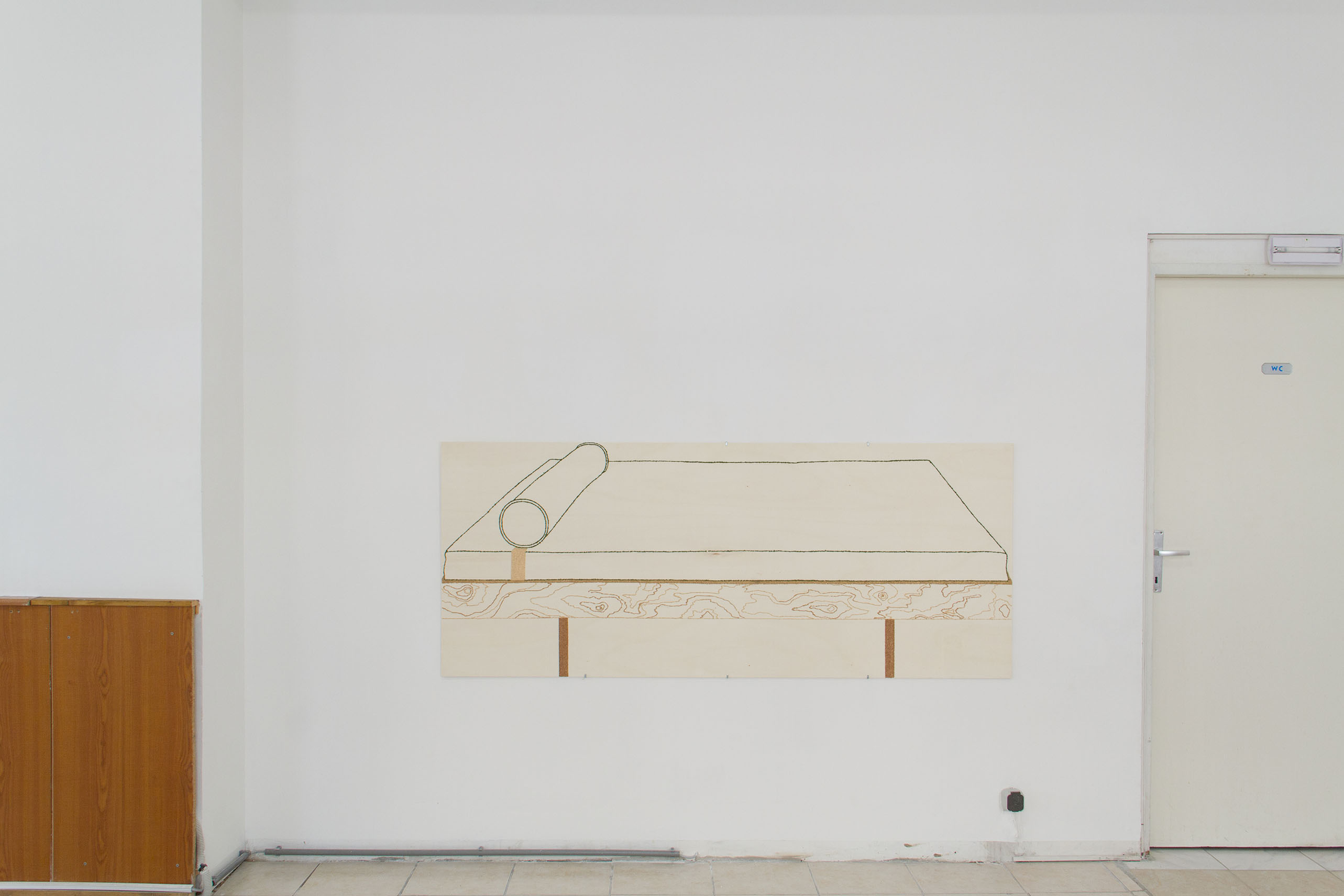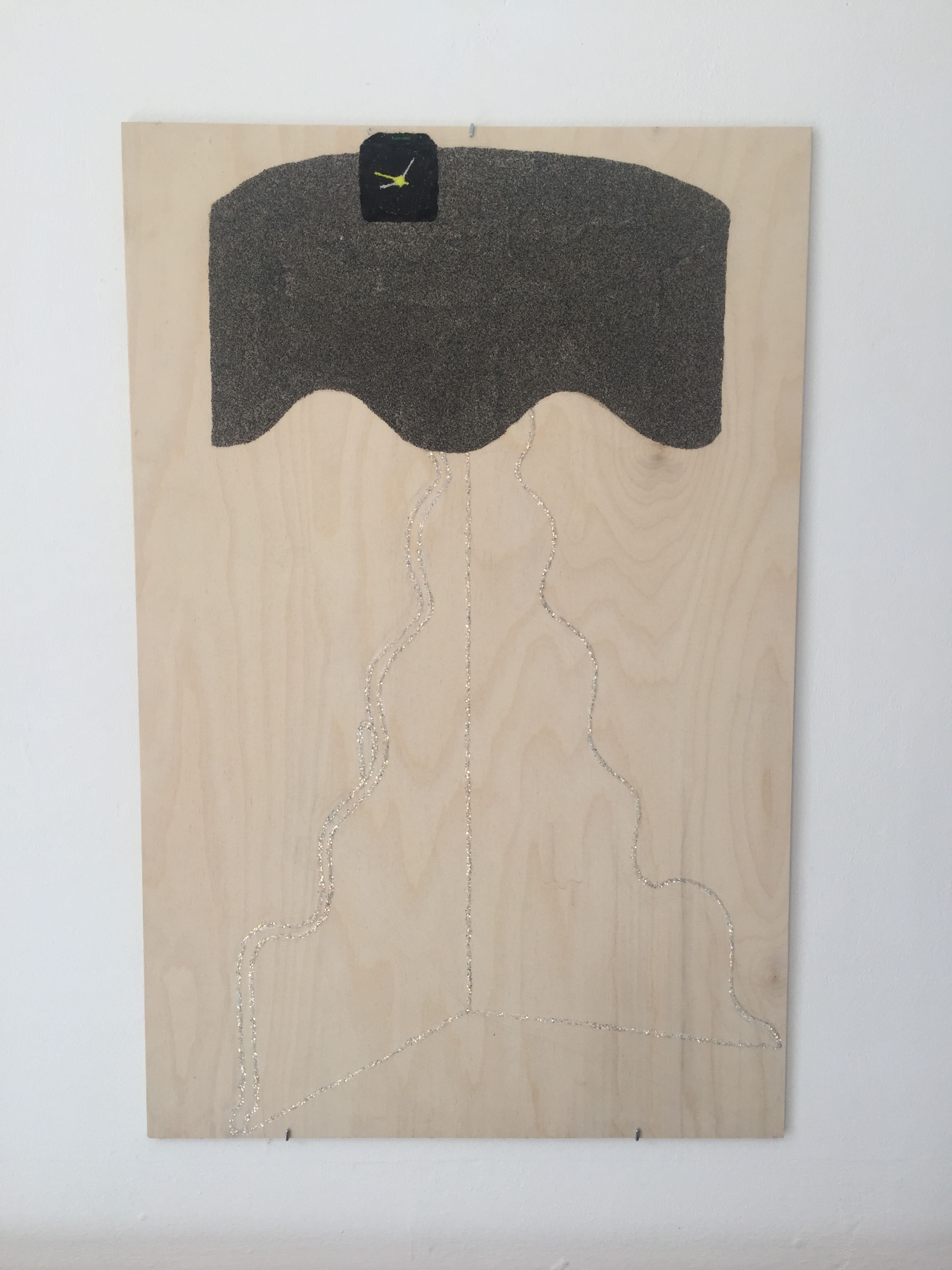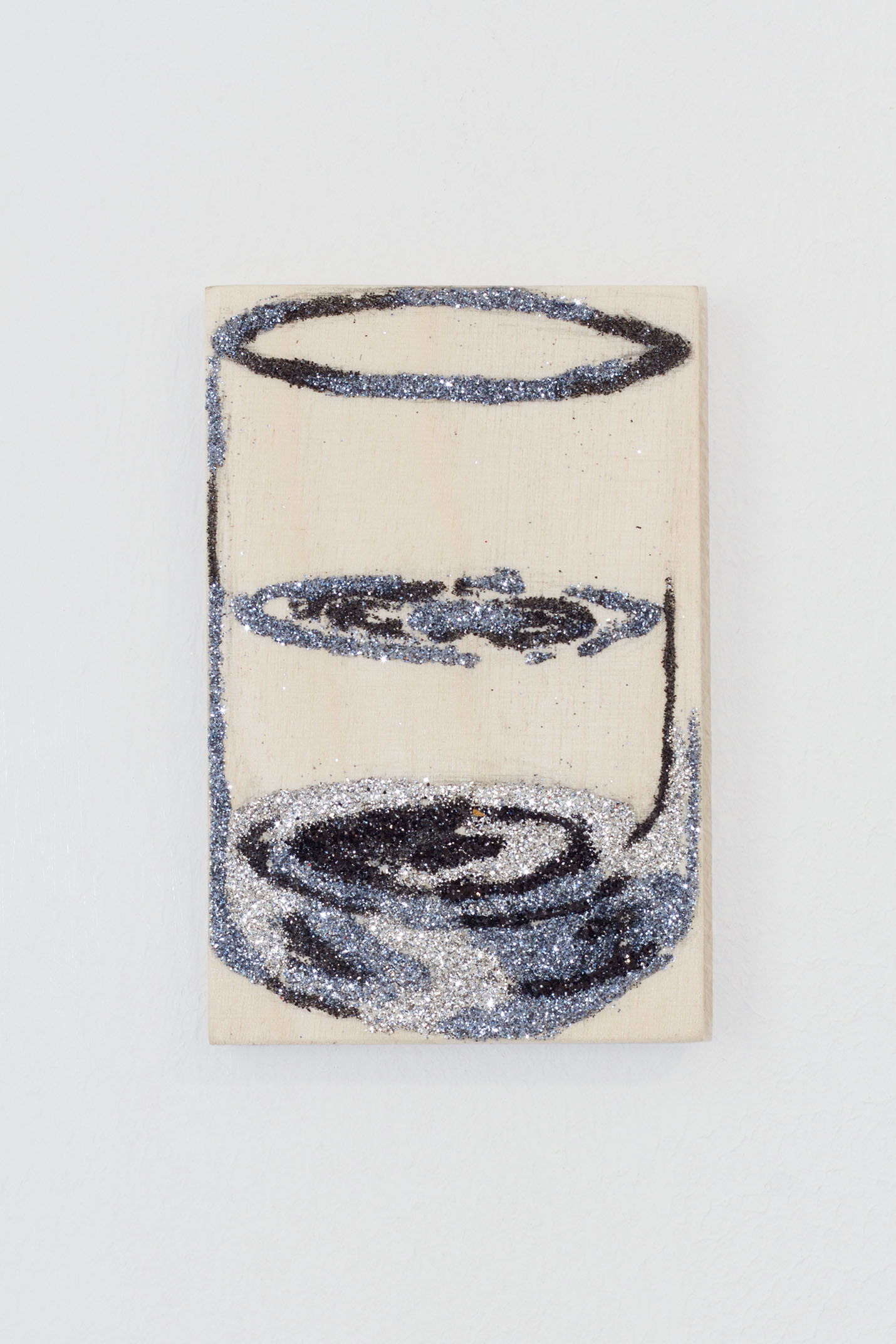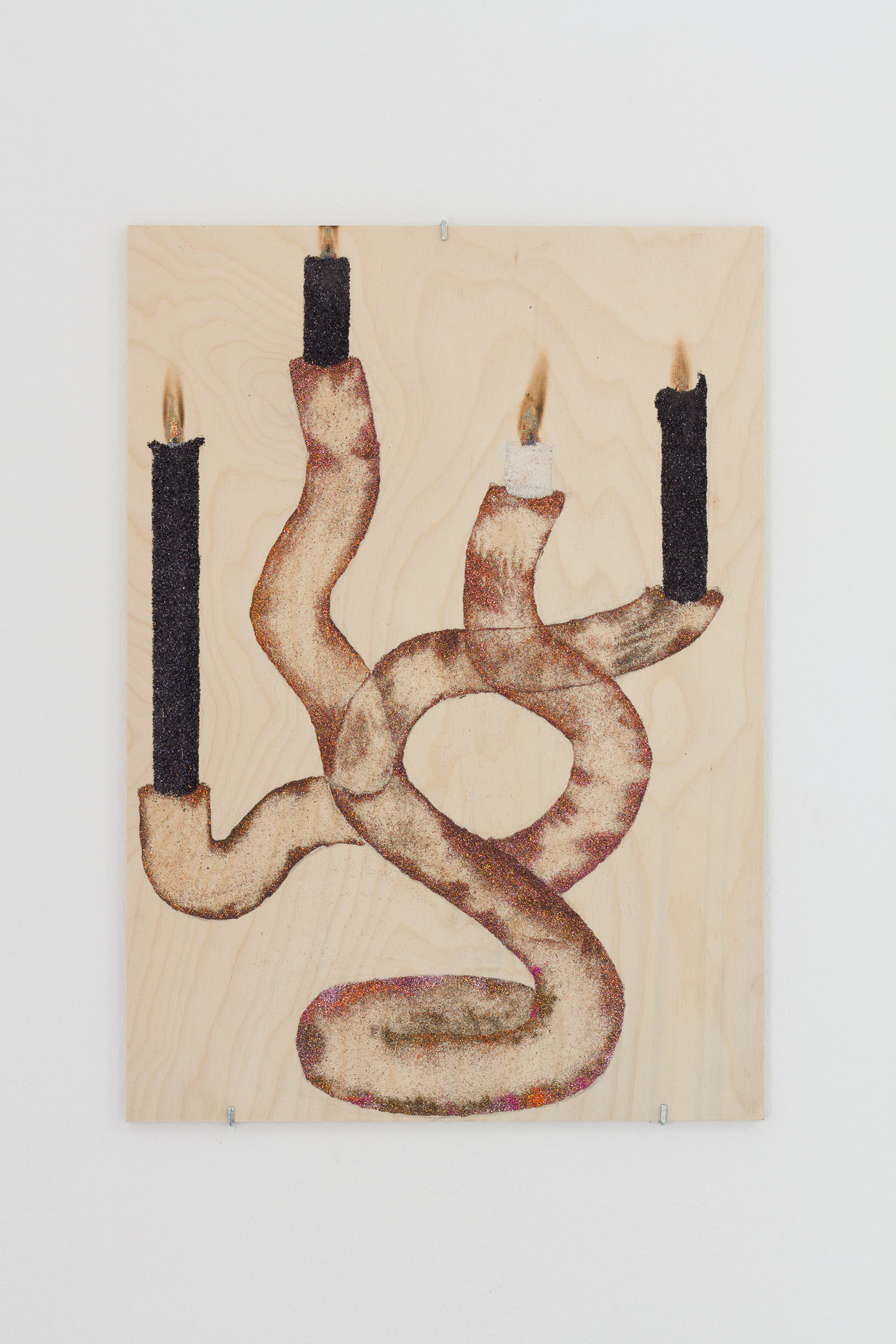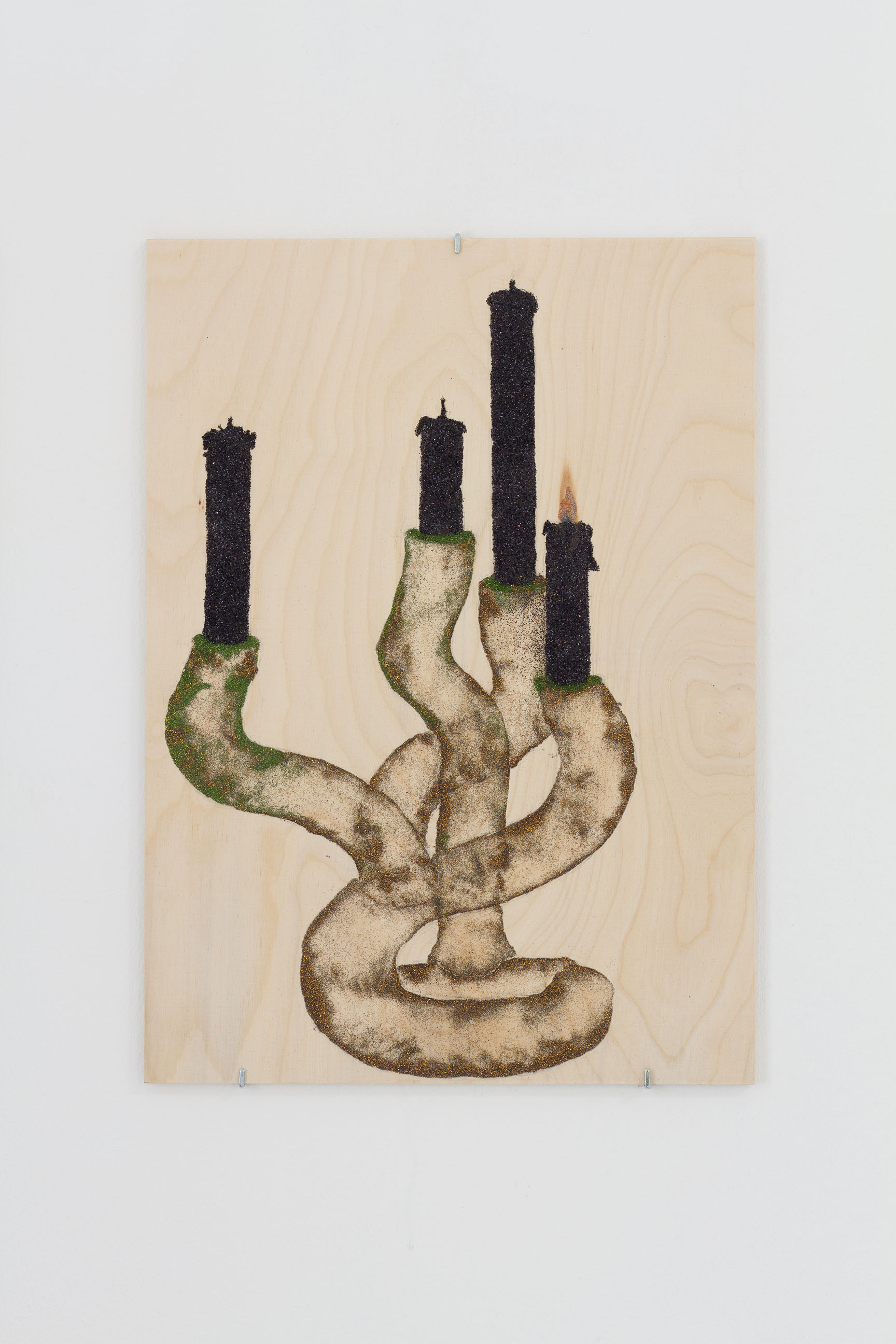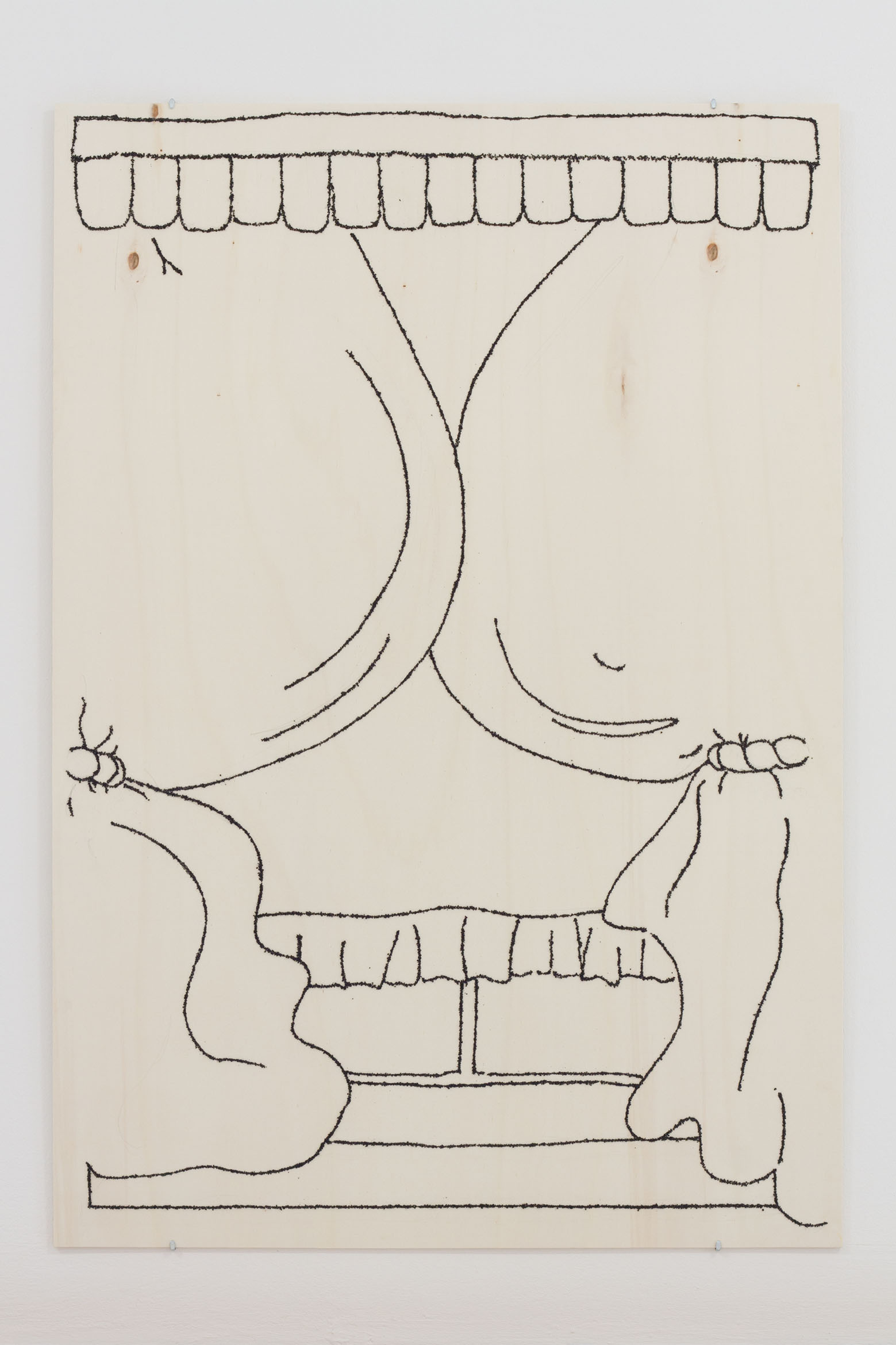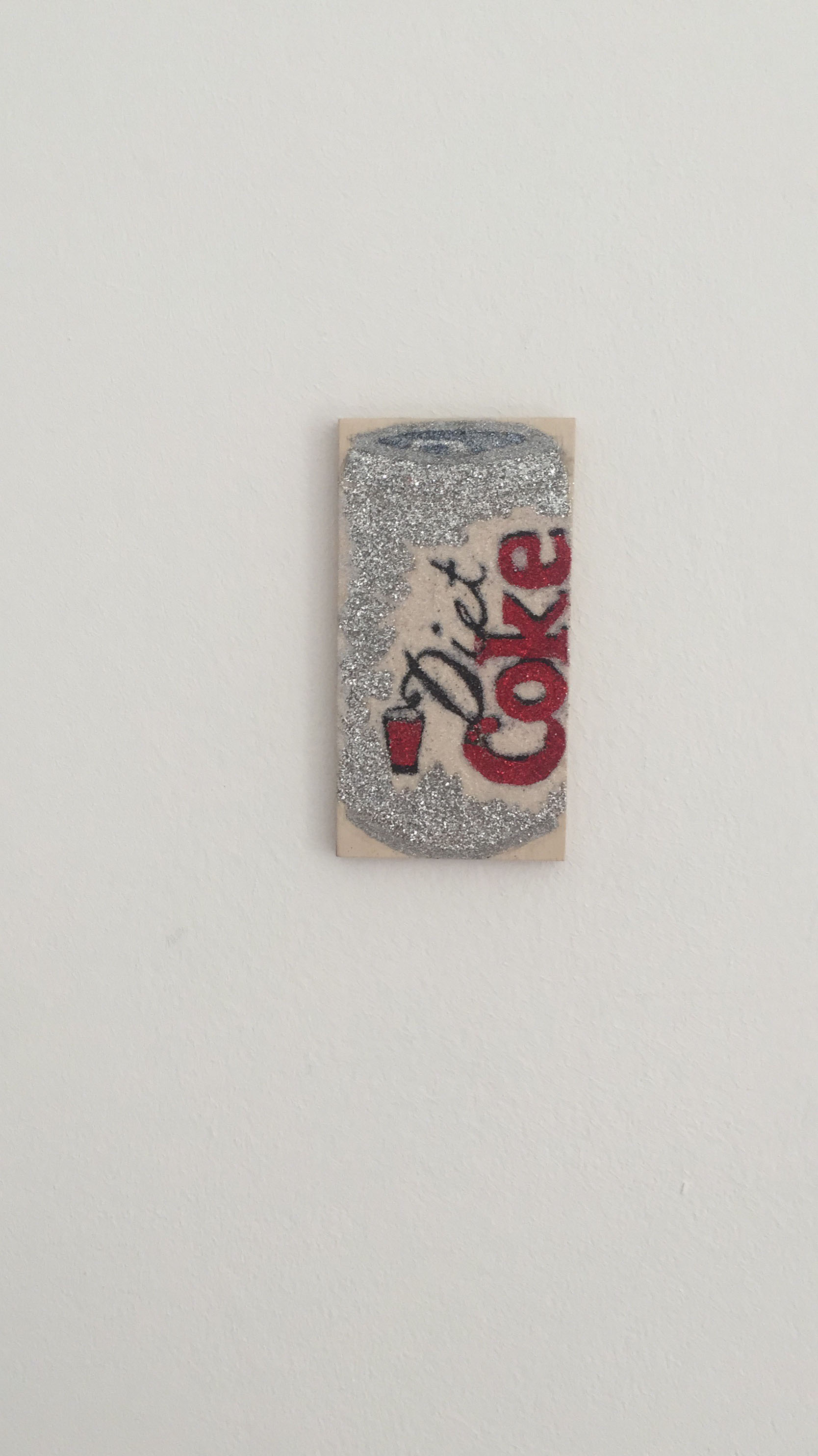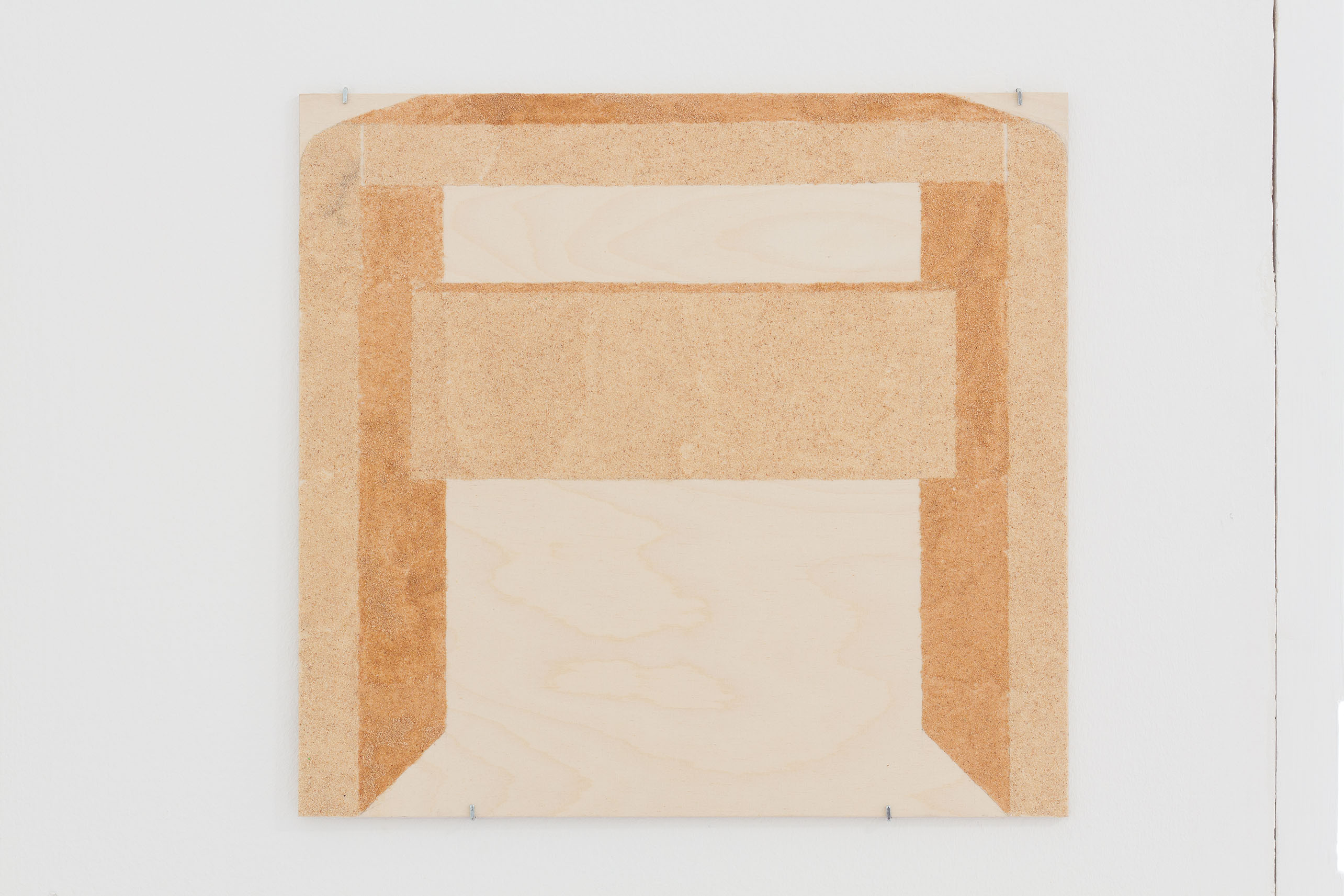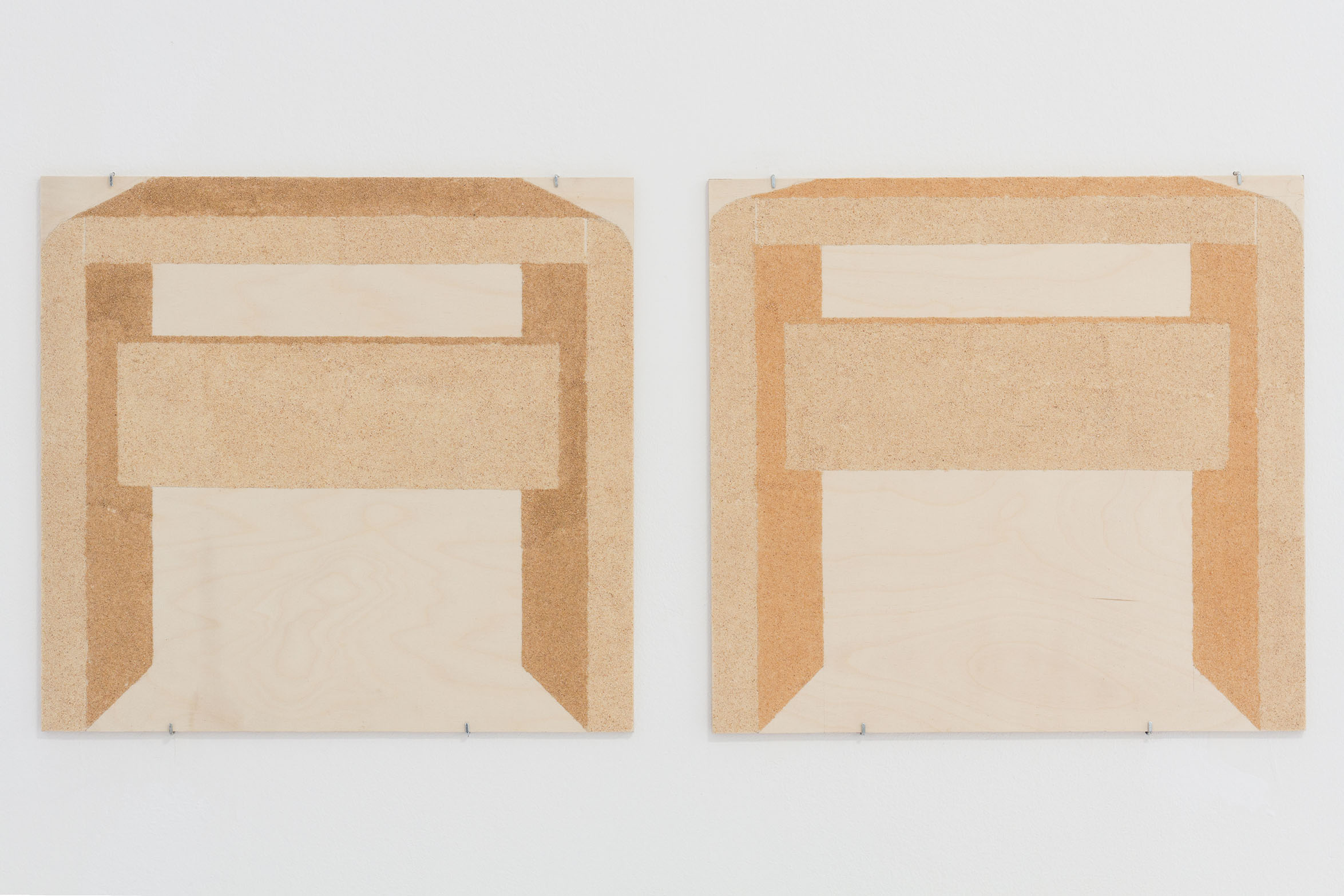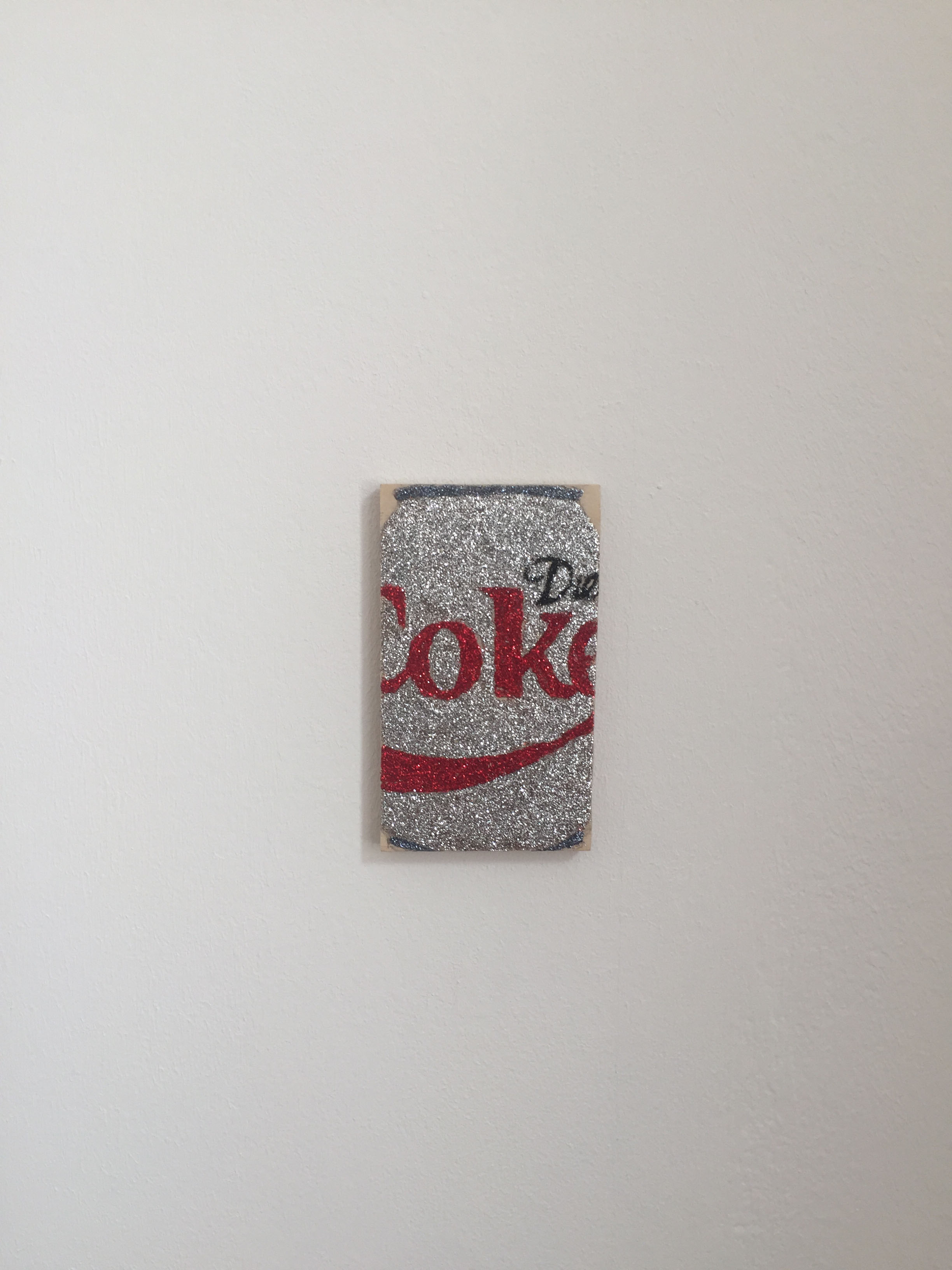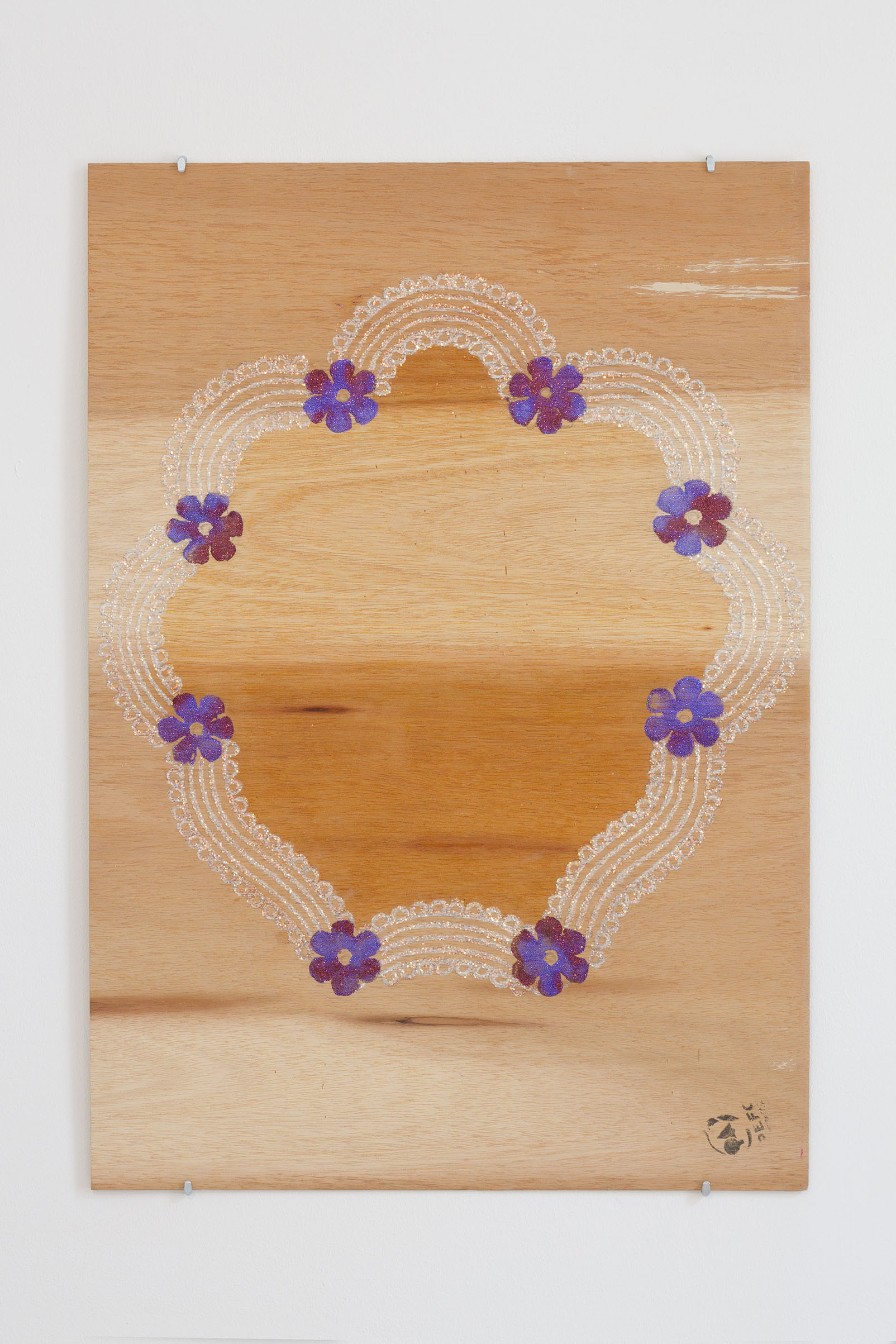 Text by Issy Wood


Real friends
Oh, there's so much to tell, one doesn't have time to pick and choose!

I am not where the others are, I'm...behind the scenes so to speak

It is of the utmost importance to take the right tone in such cases.

I am home and so are you
But who's in charge?
Who has the data?

They say you need only to look at the way you make a mess in your apartment to know who your mother is. She leaves the place in a state in the same way as you and your daughter and her daughter will. Order (or lack thereof) concerning the domestic nature is matrilineal.

I am ready for god to remove all my defects of character, I am ready to make a fierce and searching moral inventory of my landlord, I am ready to buy a new end table.

A woman dies with one stiletto resting gently on an ottoman to ease fluid retention and the whole Lot becomes available at christies within a month : A 1940s upholstered ottoman with hinged rectangular upholstered top and cadaver, DELIGHTFULLY STILL. A high price is realised, the exceptional sale.

The woman leaves little to her slipper hero of a husband and 4 small ugly children but those attending her funeral all agreed that she never got it twisted. She leaves a short note atop her three tiered side table :

"Nobody wants to be the one to include Coca Cola in their artwork but that's maybe why you have to do it. "

Is it enough to be obsessed with excellence?

Gotta find a snack in Venice, gotta keep approaching mothers for they are most likely to be carrying food.

On being embarrassed by ones own skill:
Few know the shame of accidental tromp l'oiel, let alone being the tallest in the room. Doesn't matter how drunk your nemesis is, you are still The Host.

For somebody who engages so much with craft, I couldn't imagine a less crafty person - for crafty suggests something manipulative or plotting, almost fraudulent. Nope, glitter and glue don't make a person evil. You're just making yourself at home, having had a spiritual awakening, you start cutting wood. Little do you know you are saving the wood from hell.

Yep, it's hard to balance good luck with good management but what is the leg of a rocking chair if it's not a learning curve ?

Love what you've done with the place
- its flat impracticality appears more and more to be its genuine form.

As if those chairs you can actually rock on and lamps you can turn off are merely interim versions. I suspect you value unavailability as much as the next highest bidder.